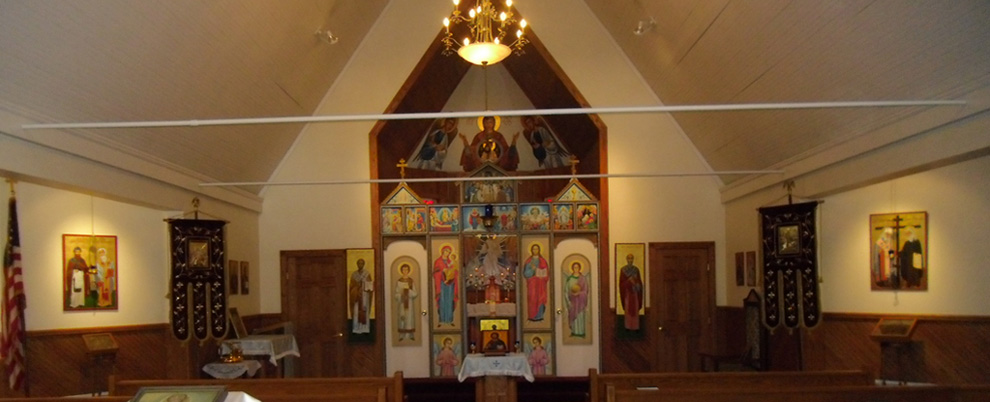 Welcome to Saint Gregory of Nyssa Church!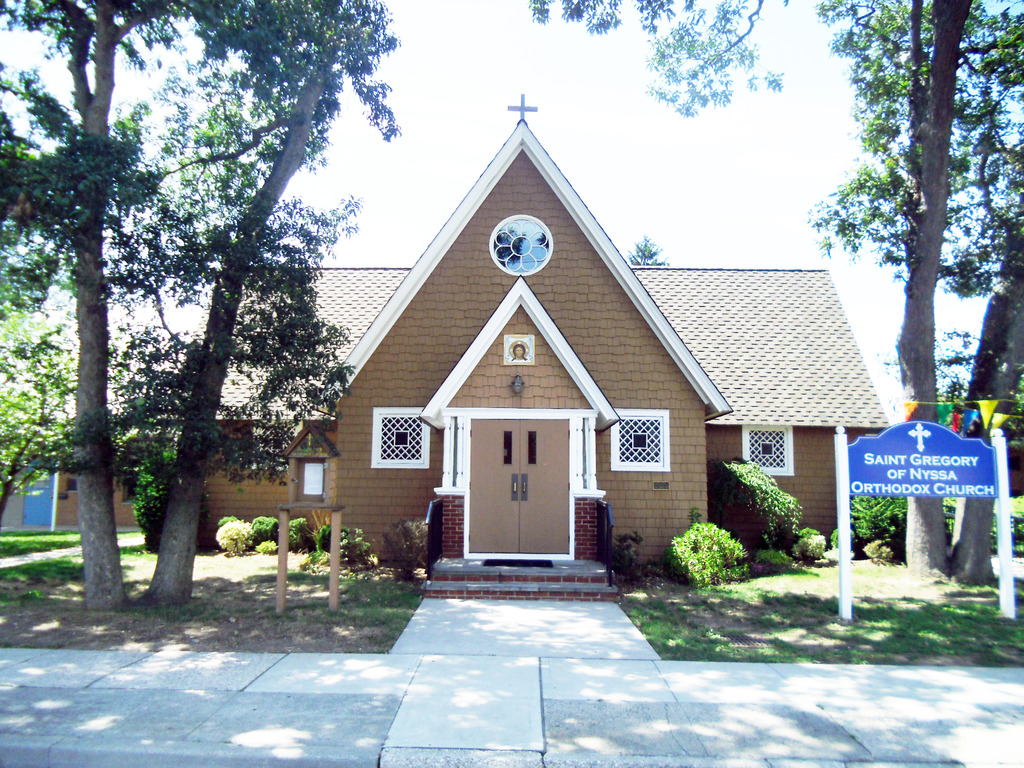 St. Gregory of Nyssa Orthodox Church is a parish of the Eastern Orthodox Christian Faith located in Seaford, NY (on the south shore of Long Island). We are a parish of the New Jersey, New York City Deanery of the American Carpatho-Russian Orthodox Diocese of North America. under the spiritual leadership of His Grace, Bishop Gregory of Nyssa. We are an autonomous diocese under the spiritual protection of the Ecumenical Patriarch of Constantinople, His All-Holiness, Bartholomew I.
St. Gregory of Nyssa Church serves those who seek to worship the Triune God in the English language. Though Americans, we are faithful people from various ethnic backgrounds, including Carpatho-Russian, Greek, Ukrainian, Romanian, Bulgarian, Russian, Serbian and Arab heritage, as well as Philippine and Chinese. The parish is also comprised of numerous converts to the Orthodox Faith.
Our doors are open to all people who are seeking God and we hope that you will consider making St. Gregory's your spiritual home.
Click here for a brief history of the American Carpatho-Russian Orthodox Diocese
Learn About The History Of Our Parish
---
Parish News & Notes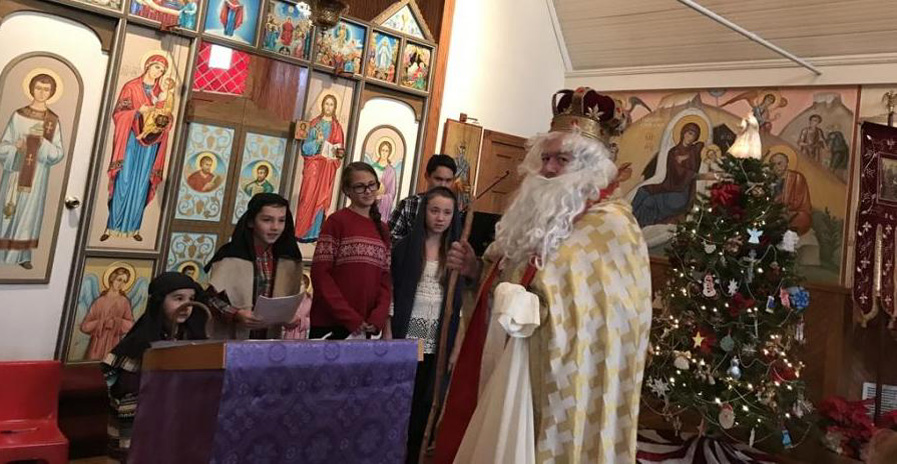 House Blessings
February 01, 2021
1. House blessings are allowed under certain conditions. If you want your house to be blessed, please note that Fr. Andrew can do so outside your house, near the front door with an initial prayer. Then Fr. Andrew will bless your house outside, while you may bless your house from inside with holy water from him. Anyone who would like this, please contact Fr. Andrew. /// 2. St. Gregory's annual parish meeting is scheduled for March 7th after Liturgy. All are welcome to attend, discuss parish news & vote on the needs of the parish.
Read more »
---
Latest Photos
---
Featured Video
Most Recent Divine Liturgy
From Christ The Saviour
Orthodox Cathedral of
Johnstown, Pennsylvania
---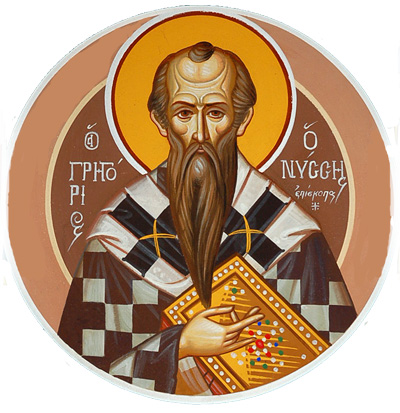 ---
Parish Spotlight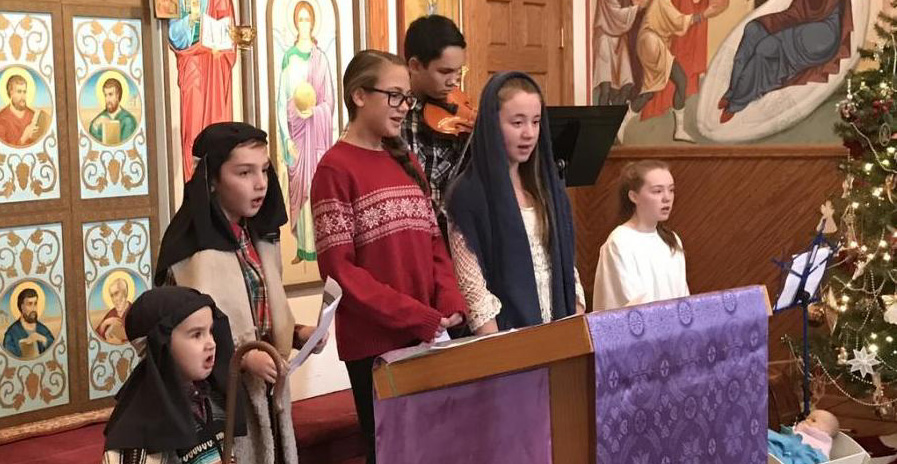 Fr Andrew's Sermons (Updated Weekly)
Essays, Articles and Answers to Questions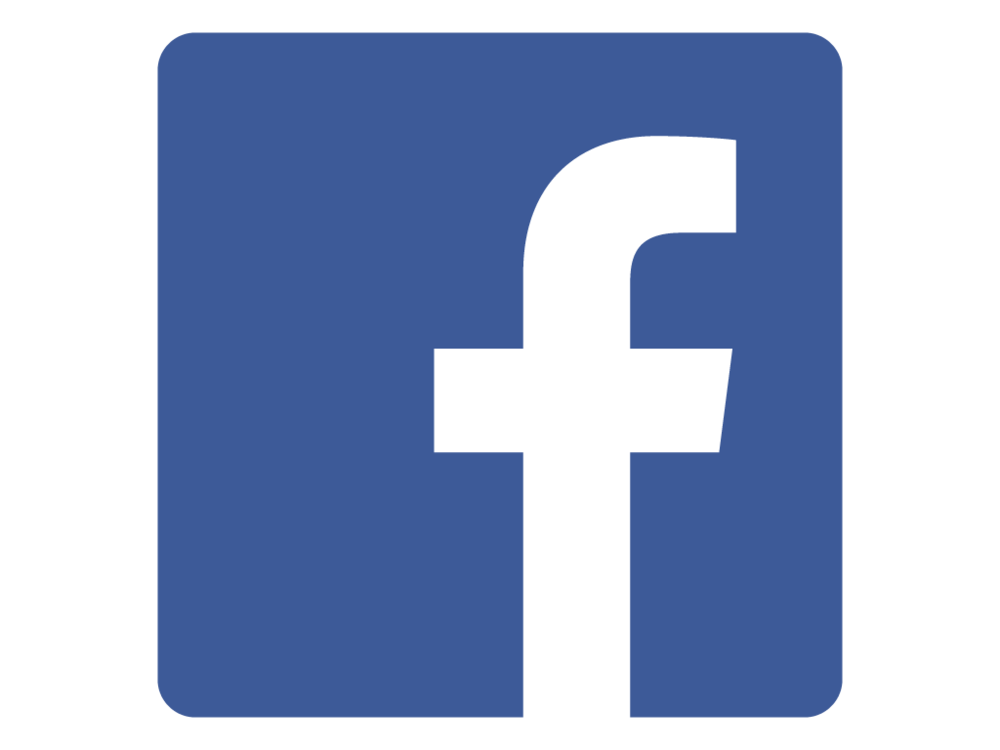 Follow Us On Facebook
---
Support Our Parish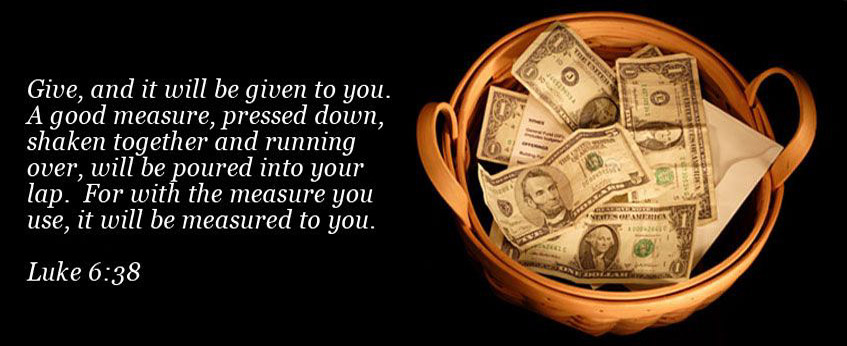 Click Here To Make An Online Donation
---
Upcoming Events

Great Vespers
Oct 8 5:30 pm
Divine Liturgy
Oct 9 9:30 am
Great Vespers
Oct 15 5:30 pm
Our Community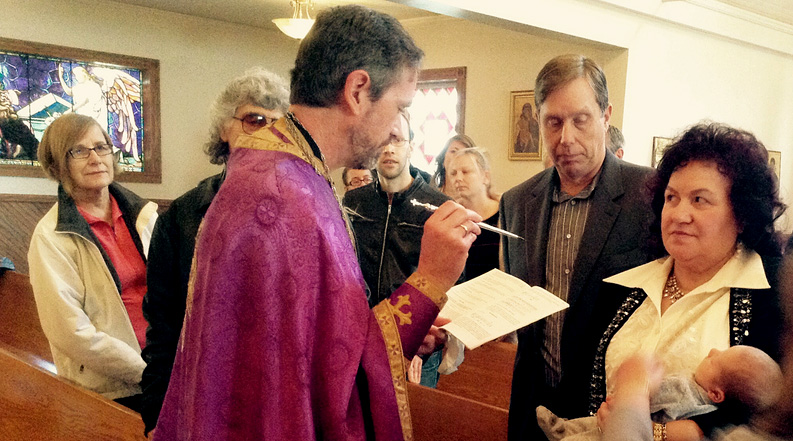 Worship Schedule
Everyone is welcome to join us for Divine Services!

We offer a full cycle of Liturgical Services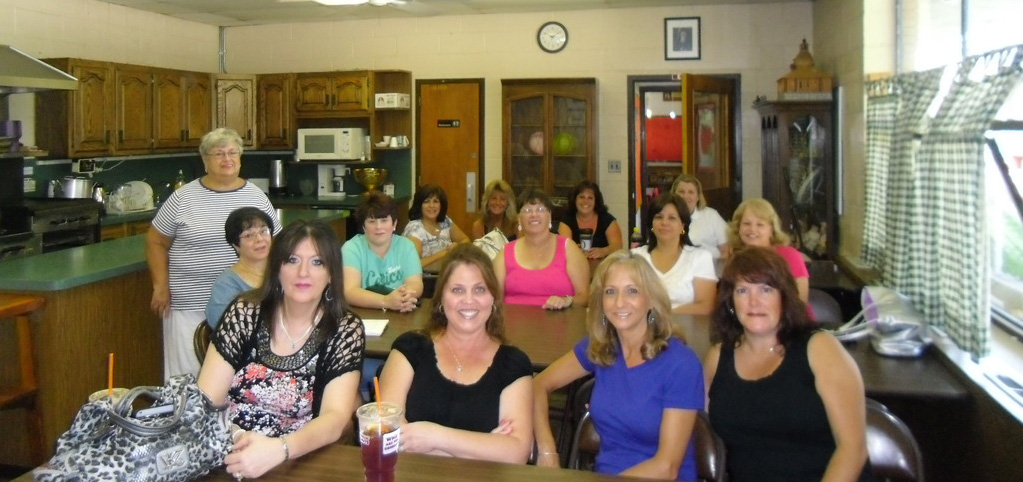 St Gregory of Nyssa Nursery School
In our 39th Year of Serving Families on the South Shore - For More Information Call 516-541-0005

It is Always Time To Register For School Year & Summer Programs!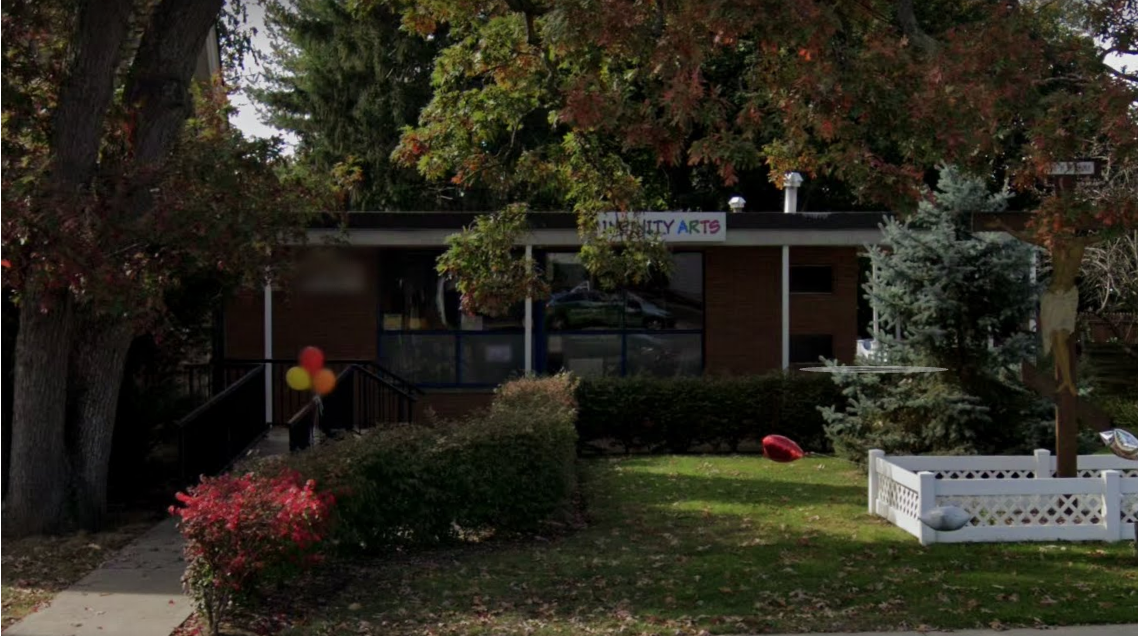 Infinity Art School
Infinity Art School is located in the same building as St. Gregory Nursery School.

Classes in art & theater for adults and children are offered, plus other courses, even free English for foreigners. Learn to draw, dance, paint and much more!